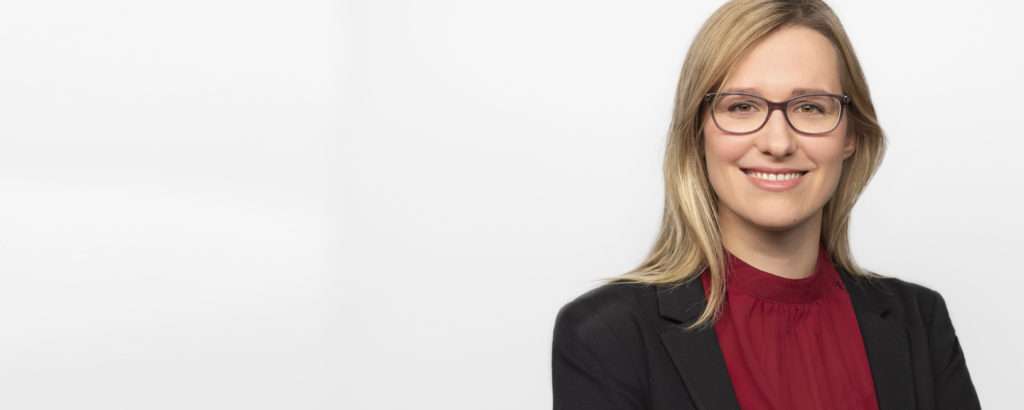 Julia Poppitz
Julia Poppitz specializes in trademark law, competition law, IT law, e-commerce and data protection law. Her further practice focuses on drafting and negotiating contracts and advising national and international companies on data protection law.
Before joining Hogertz, Julia Poppitz worked in several renowned corporate law firms, where she was mainly working in the aforementioned areas. She studied in Berlin and completed her legal traineeship in Berlin and Nairobi.
Julia Poppitz advises her clients in German and English.
She is a member of the German Women Lawyers' Association (djb).

Contact
T: +49.30.2064 5 642 0
F: +49.30.2064 5 642 5
E: poppitz@hogertz.com